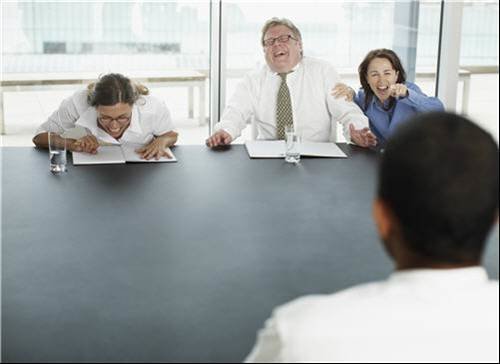 Source:
Rex Features
Get some interview practice
Infosys says graduates should practice interviews and networking and that there are many ways to do this. "For example visit the career services team at your university and attend the various recruitment workshops they have on offer, treat every meeting with a potential employer as an interview and practise mock psychometric tests on the web before you do the real thing."
A recession is never a good time to be graduating but those with IT qualifications can boost their chances by following ten steps as recommended by a massive recruiter of IT graduates.
Indian IT supplier (Infosys gets over one million graduate job applications every year and offers 25,000 of these a job) so it knows how graduates can stand out from the crowd.