Photos: The technology driving air traffic control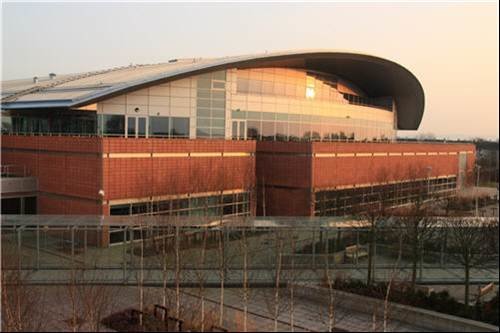 The new building at Preswick control centre
The new centre at Preswick in Scotland controls the largest airspace in Europe. It takes care of 42 per cent of UK air traffic and is the only provider of en-route airspace in the country, with all planes coming across the Atlantic going through it.

The centre takes over from one in Manchester, which now deals with flights taking off and landing from Manchester airport. The move to Preswick completes a long-term plan of owner company NATS to reduce the number of UK air traffic control centres from four to two, with the other one being in Swanwick, Hampshire.

While human decision making and spatial awareness are still the integral parts of the process, technology continues to improve it.
Controlling air traffic is one of the world's more stressful jobs. There's the "life and death" element of it, plus the need for razor-sharp reactions on everything from terrorist attacks to extreme weather. But despite the apparent complexity of the task, and the high-tech appearance of the equipment, it's still a job that relies completely on the ability and skill of its staff.
Read full article >>
View All Photo Stories