Tearfund uses technology to support disaster relief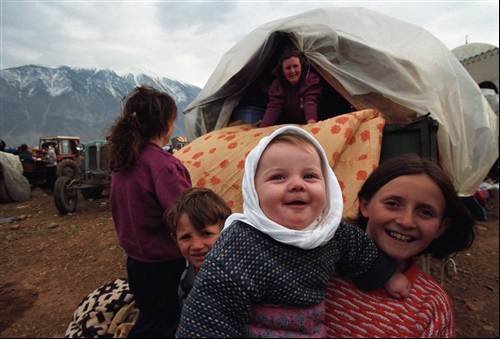 Tearfund in Albania
Tearfund works in 60 countries in the developing world, through 300 indigenous, church-based organisations and supports over 1,000 front-line staff responding to natural and man-made disasters. Picture Albania.
Charity Tearfund, which provided relief for victims of natural and man-made disasters, is using technology to enable its 1000 workers to access applications from anywhere.
Using satellite connectivity and bandwidth optimisation technology from Expand Networks the charity can create a virtual office for staff in remote locations.
Tim Clarke, IT Director, at Tearfund said: "We entered into a global satellite network agreement to standardise the bandwidth procurement process, but we also knew that optimising those links was going to be essential to improve communication across all our regional sites."
View All Photo Stories