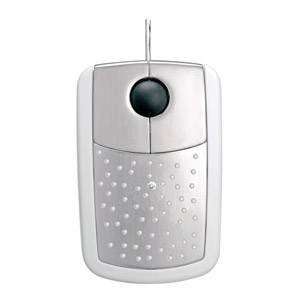 Source:
Fab Stuff
The World's Most Expensive Computer Mouse
£14,400.00($20,592.00 USD). Yes, I'll have two.
St Valentines – yes it can be a commercial rip off... but if you fancy a chance to lavish some extra special gifts upon your object of desire (yes, your computer – obviously), then here is a list of some cutesycool gifts you can bestow upon the crystal heart of your computer.