UKtech50: The most influential people in UK IT - the top 10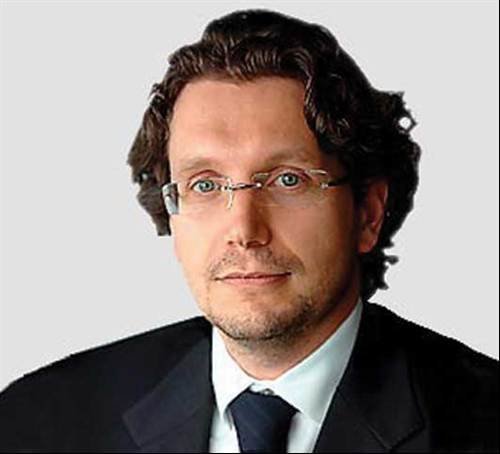 8: Erik Huggers, BBC director of future media & technology
Erik Huggers' views on what we should be watching and reading - and on what media platfirm - matter. He is in change of the BBC's content on the internet, interactive TV and mobile services, and as such has a crucial role to play in the way we will consume information and entertainment in years to come. It's also his job to ensure the BBC keeps up with the rapid pace of change in this area, making sure it stays at the head of the pack. His budget in 2010 is just over £207m. Huggers is a former Microsoft executive whose job now involves overseeing the development of iPlayer, BBC online and its mobile services. He is also in charge of research and development at the BBC. As with every technology boss in the public sector, Huggers faces a tough year. The BBC licence fee has been frozen for six years, the equivalent of 16% of budget cuts, and Huggers will need to work out how to keep innovating with a restricted budget.
Computer Weekly has announced the first ever list of the 50 most influential people in UK IT.
>> See the full list here <<
The UKtech50 is the first list of the real movers and shakers in UK IT – the CIOs, industry executives, public servants and business leaders driving the creation of a high-tech economy. Most of these types of lists in the past have looked at the IT sector globally – uniquely, we concentrated on UK-based individuals or Brits abroad, so the list is not dominated by obvious names such as Bill Gates or Steve Jobs.
This photo gallery presents the top 10 - click here to see numbers 11-20 and click here to see the full list.
The UKtech50 is produced by Computer Weekly in association with IBM.
View All Photo Stories