UKtech50: The most influential people in UK IT - the top 10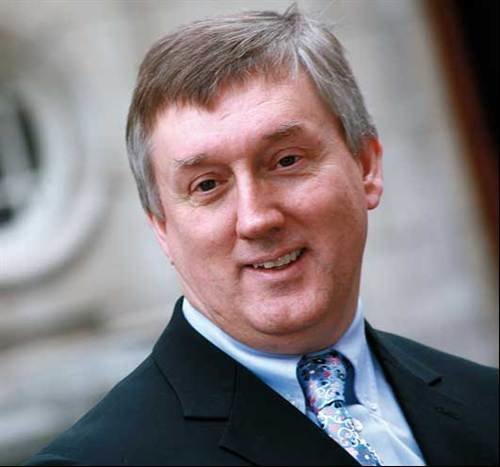 5: John Suffolk, government CIO
Since his appointment to the job of government CIO in summer 2006, John Suffolk's job has been one of the most challenging in UK IT. After the elections of 2010, Suffolk has been at the centre of the largest overhaul of IT contracting and execution the UK government has ever experienced. The government IT chief is overseeing the review of all public sector IT projects and contracts and has also imposed a moratorium on any new technology contracts or extensions above £1m. Recently, Suffolk has called for more transparency in government IT services procurement and encouraged Indian IT service providers to bid for large contracts. The CIO is also a strong proponent of driving innovation during recessionary times, through the introduction of projects such as the G-Cloud and the government App Store. "I am always delighted to get peer recognition. It is quite interesting, you look around the world you see finance, human resources and IT people sticking together and that is partly because we are comfortable
Computer Weekly has announced the first ever list of the 50 most influential people in UK IT.
>> See the full list here <<
The UKtech50 is the first list of the real movers and shakers in UK IT – the CIOs, industry executives, public servants and business leaders driving the creation of a high-tech economy. Most of these types of lists in the past have looked at the IT sector globally – uniquely, we concentrated on UK-based individuals or Brits abroad, so the list is not dominated by obvious names such as Bill Gates or Steve Jobs.
This photo gallery presents the top 10 - click here to see numbers 11-20 and click here to see the full list.
The UKtech50 is produced by Computer Weekly in association with IBM.
View All Photo Stories