Photos: Putting the PGA Ryder Cup 2010 golf tournament on the web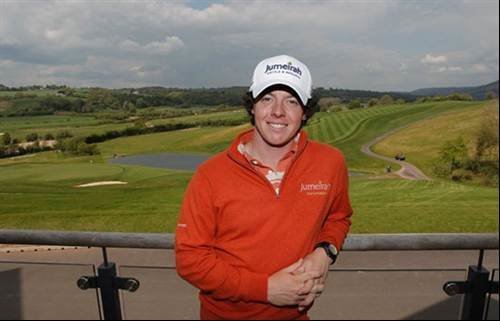 PGA Ryder Cup 2010 golf tournament at the Celtic Manor Hotel
The Content Delivery Network from Hostway will cache media-heavy video content via local servers, which means it will be separate from the website and can be accessed as many times as possible without affecting the main site.
The Celtic Manor Hotel in Wales is hosting the PGA Ryder Cup 2010 golf tournament next month. In anticipation of an explosion of visitors to its website during the 2010 Ryder Cup, Celtic Manor Hotel management took the decision to upgrade its existing five year old system.
Celtic Manor Hotel wanted to ensure its website's video content of the golf tournament loads as quickly and smoothly as possible for visitors. To this end, it implemented a system from Hostway which caches material and stores it in different global locations, to make sure it is close to website visitors from anywhere in the world.
Hostway's content delivery network (CDN) directs viewers to content stored on the closest server to their location, rather than the Celtic Manor website.
View All Photo Stories