Photos: A history of the demise of the NHS IT programme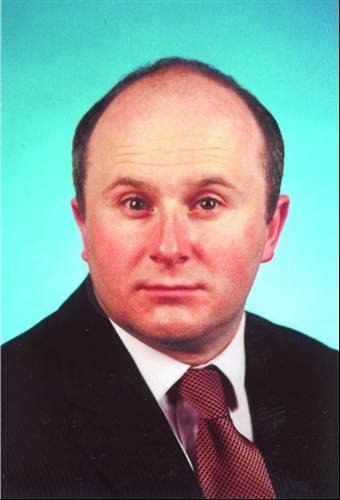 The man who launched the NHS National Programme for IT
Richard Granger was one of the main drivers behind the NHS Connecting for Health National Programme for IT to the NHS in England. He left his role leading the project in 2008.
Title: Director general of NHS IT; chief executive of NHS Connecting for Health
Salary: £270,000 to 285,000, according to the latest figures available
Annual IT-related spend (latest figure available for NHS): £1.4bn
Some key tasks: Led the National Programme for IT[ NPfIT], a £12.4bn modernisation scheme for the NHS; managed contracts with outsourcing suppliers worth £6.2bn; oversaw the introduction of systems that make it easier for hundreds of thousands of NHS staff to improve the care and treatment of patients. Last year the National Audit Office found that "substantial progress" had been made on the NPfIT. The report commended NHS Connecting for Health for its "tight control of the central aspects of the programme".
CV highlights: Partner at Deloitte Consulting

The controversial £12.7bn NHS National Programme for IT "is no longer needed", according to the Department of Health, and decision-making power will now be handed back to local NHS IT managers. Computer Weekly has covered the ups and downs of the project extensively since its inception in 2003, and our articles tracked the ultimate demise of the project.
View All Photo Stories