The Computer Weekly guide to Cloud Computing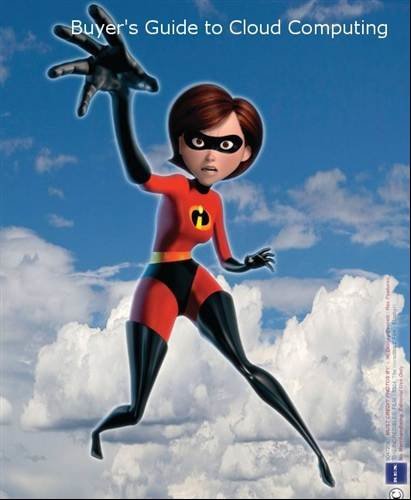 Source:
c.W. Disney/Everett/Rex features - 'The Incredibles' Film 2004
Computer Weekly Guide to Cloud Computing
Salesforce.com's recent announcement of its VMforce platform for deploying Java applications is the latest in a long line of announcements from a wide range of vendors of such on-demand (or cloud based if you prefer) offerings.
Cloud computing
is changing the way IT deparrtments buy IT. Businesses have a range of paths to the cloud, including infrastructure, platforms and applications that are available from cloud providers as online services. Many people may be confused by the range of offerings and the terminology used to describe them and will be unsure of the risk and benefits. This gallery, written for Computer Weekly, by Bob Tarzey of Quocirca aims to provide further insight.
View All Photo Stories