Photos: Great female technology entrepreneurs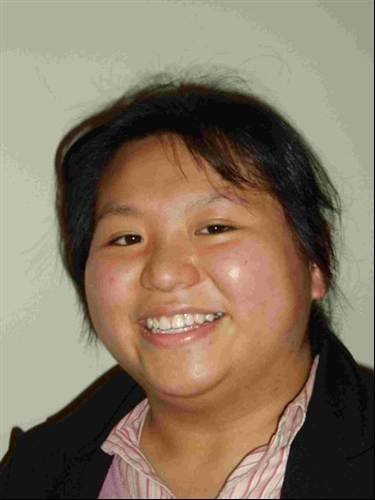 Kate Ho - Great female technology entrepreneurs
Kate Ho recently started a business called Interface3 which specialises in designing and developing software for multitouch devices. She says of the company, "Despite the increasing volumes of multitouch enabled devices (including mobile phones, iPads, laptops and desktops), software developers have still not embraced the advantages of multitouch and gestural based interfaces."

Kate did a computer science degree at Edinburgh University, followed by a PhD in Requirements Engineering. She says a TV show first got her interested in IT.

She says there should "undoubtedly" be more efforts to get women into tech and encourages women to use support networks like the Girl Geek Dinners. "Any industry with a strong pull towards one demographic is not healthy, and for an industry as prevalent as IT, it is of paramount importance to manage the significant gender imbalance."
While the arguments over how to get a better gender balance in tech fly back and forth, there's a small army of women who are getting on with running their own technology-related companies. Here we've highlighted just a few female entrepreneurs working in the UK who founded their own IT companies, or use technology to provide a product or service.
View All Photo Stories