Photos: Great female technology entrepreneurs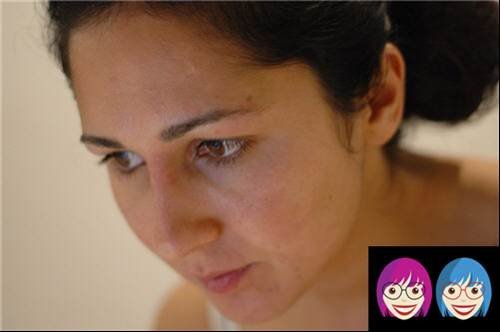 Belinda Parmar - Great female technology entrepreneurs
Lady Geek helps technology and gaming companies understand and sell to women. We are a marketing and design consultancy. Our team consists of marketing and research experts, industrial designers and gender experts.

I set up Lady Geek because I was frustrated (and bored) by the way technology companies design and market products. Despite the fact that women account for 4 out of every 10 tech purchases, technology and gaming companies continue to patronise professional women by 'pinking up' and 'dumbing down' their products and marketing.

I want to raise women's agenda and get companies to realise that women are the biggest growing segment and now account for a bigger financial opportunity than India and China combined.

As technology has moved from the attic to the living room, Lady Geek helps companies move away from the usual cliches and stereotypes and understand how real women in the real world engage with technology.
While the arguments over how to get a better gender balance in tech fly back and forth, there's a small army of women who are getting on with running their own technology-related companies. Here we've highlighted just a few female entrepreneurs working in the UK who founded their own IT companies, or use technology to provide a product or service.
View All Photo Stories