Photos: Great female technology entrepreneurs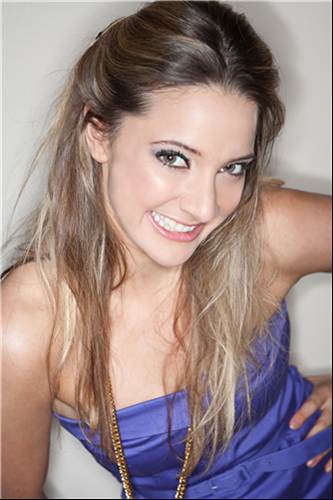 Hermione Way - Great female technology entrepreneurs
Hermione Way is another entrepreneur who spans the media and technology industries. She founded Newspepper.com, providing internet video and social media news reporting for clients, and Techfluff TV, which provides tech news in a lightweight, jargon-free format.

Hermione did a journalism degree, but wasn't a fan of the way it was taught. "They were teaching me old school newspaper journalism at a time when newspapers are failing," she says. "The word blog wasn't even mentioned." The internet appealed because of its openness, with social media providing free advertising and marketing tools and instant access to an audience.

"The US is a bit ahead of the UK – in the UK, old media still seems to rule here. There are so many students trying to do media in the old way. Students aren't being taught that, actually, they can just have a blog and get going."
While the arguments over how to get a better gender balance in tech fly back and forth, there's a small army of women who are getting on with running their own technology-related companies. Here we've highlighted just a few female entrepreneurs working in the UK who founded their own IT companies, or use technology to provide a product or service.
View All Photo Stories