Top 10 best-selling iPhone apps in the UK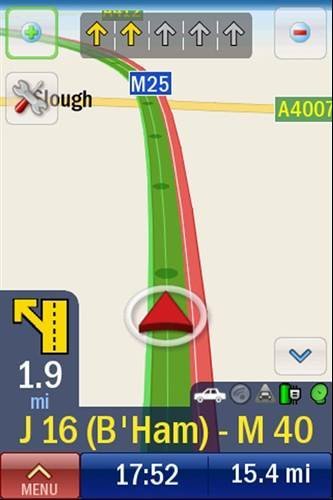 1 CoPilot Live UK and Ireland
CoPilot Live UK & Ireland, from ALK Technologies, offers a dedicated navigation system on the phone. It is now on version 8, and has also been sold on the Windows Mobile and Symbian platforms. "We are delighted to have beaten over 100,000 other apps to be the best selling app on the App Store in 2009, particularly having only launched on iPhone in August," said an ALK spokesman.
The Apple App Store has more than 100,000 applications, but what are the best selling apps this year in the UK?
Software to help people find their way around is the most popular, but games are also firm favourites.
Here Computer Weekly lists the UK's top 10 best-selling iPhone apps.

View All Photo Stories