Well known computer firms of the past -- where are they now?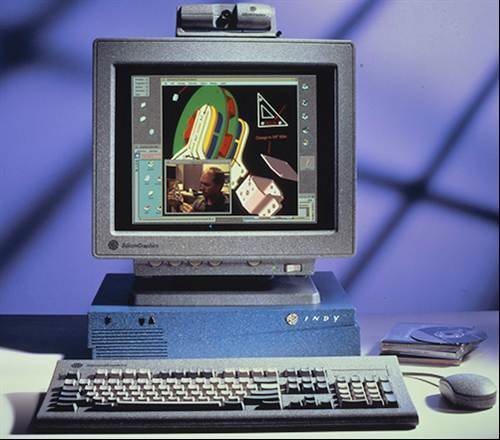 Source:
Computer Weekly archive
What happened to Silicon Graphics
James Clark and seven graduates from Stanford University established Silicon Graphics in 1982 and produced a line of high performance graphics workstations under the Iris family.

Its super cool workstations were used to build Hollywood special effects, as in Toy Story in 1995, and for defence and scientific simulations.

The company briefly owned Cray, the supercomputer maker, but as PC graphic technology became better, the company ran into trouble. The company was sold to Rackable Systems in May 2009, which now trades as Silicon Graphics International.

Along with the workstation manufacturers, several companies have offered large computers for running business applications. >>
The journey to modern computing has involved several companies, each making a vital contribution. But despite the significance of their various milestones, many have merged with modern household name companies while others have stumbled into obscurity and bankruptcy. Computer Weekly traces the histories of some of these seminal computer companies.
View All Photo Stories