Photos: Award-winning, innovative product design of 2009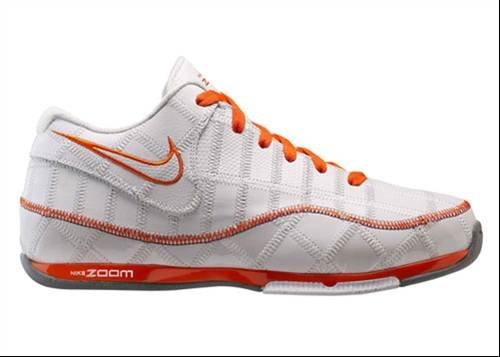 Source:
Kasey Jarvis, Andreas Harlow, Fred Dojan and Dan Johnson of Nike Inc.
The Nike Trash Talk - Award-winning product design of 2009
The latest Nike basketball shoe, the Trash Talk, is made from the leftover leather, foam and rubber that's normally thrown away after making trainers. The shoe was awarded "best in show" for 2009.
View All Photo Stories