Photos: Hardware Hoarders - Your old computers (PART 1)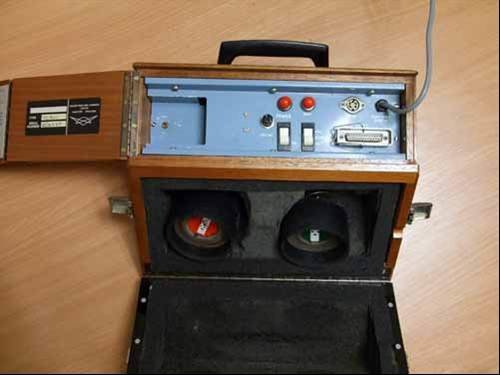 Kerry Hoskins Moore Reed Universal Acoustic Coupler - close-up
Check out the "classy wooden box", says Kerry - and the serial numbers are hand written too. As Kerry says, this is "some real Antiques Roadshow stuff!" And every bit as lovingly crafted as your more traditional antiques.
We're inviting Computer Weekly readers to send us photos and videos of the oldest IT equipment they've held on to, and to share their excuses for hoarding it.
We had around 70 photos last year!
See our other hoarders:

Part 1

Part 2

Part 3

Also, if you've enjoyed this, you might also enjoy our very own
If you have some kit you want to show off, send your pictures to [email protected].
View All Photo Stories