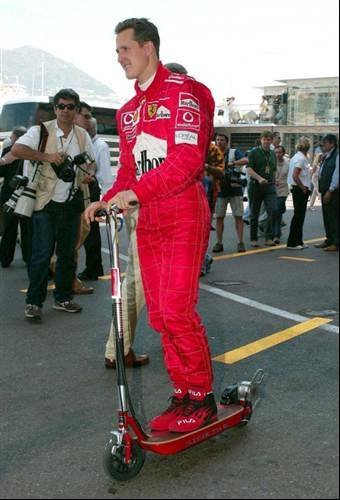 Source:
Sipa Press/Rex Features
9. Micro scooter
These modern versions of children's toys made a comeback in the 1990s. And they are still going strong.
Christmas shoppers spent a £1.4m online in a single minute on 7 December, as the digital high street boomed. The day, dubbed Manic Monday, was the biggest ever for online shopping in the UK.
According to figures from Retail Decisions (ReD), at 13.34 on Monday 7 December £1.4m was spent in a minute. This was 61% higher than the same minute a year ago. During the hour from 13.00, sales hit their highest peak of £33m, which was 21% higher than the same time last year.
But what were people buying.? Computer Weekly shows the top 10 most bought items in reverse order.