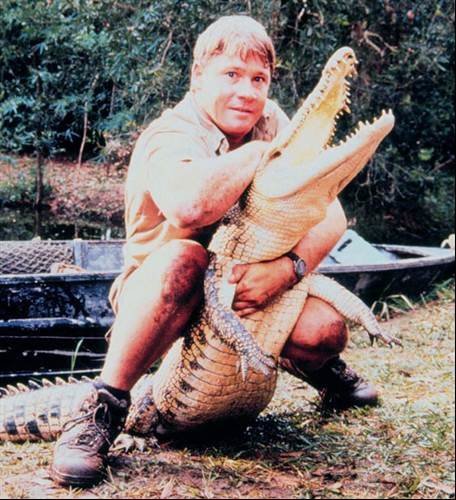 Source:
Rex Features
2006: Steve Irwin
Steve Irwin was an Australian TV star who was nicknamed the Crocodile Hunter. He was a wildlife expert and conservationist who died in 2006 when a stingray barb pierced his chest while he was filming at the Great Barrier Reef.
According to Google's Zeitgeist annual list of most searched for terms, the hottest topic of searches this year was Stephen Gately.
This compares to topics such as Nostradamus, Spiderman and iPhone which have all topped the list this decade.
Computer Weekly looks back at the topics that grabbed web users' attention so far this millennium.