Photos: The 7 sins of Windows Phone 7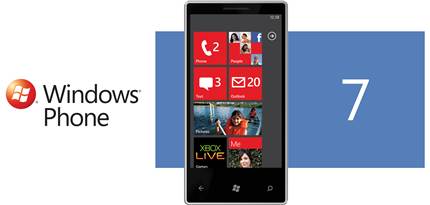 The 7 sins of Windows Phone 7
Microsoft launched Windows Phone 7 (WP7) in October this year.

Considered as the first serious offering from the company in the mobile operating system (OS) space, WP7 has met some criticism from users and analysts.

Here are Computer Weekly's seven sins of Windows Phone 7.
See also:
Photos: Microsoft's worst inventions ever
Photos: The Dirty Dozen of Windows 7 - things that might bug you
HTC Desire HD video review: This phone is big and amazing!
View All Photo Stories