Photos: The 7 sins of Windows Phone 7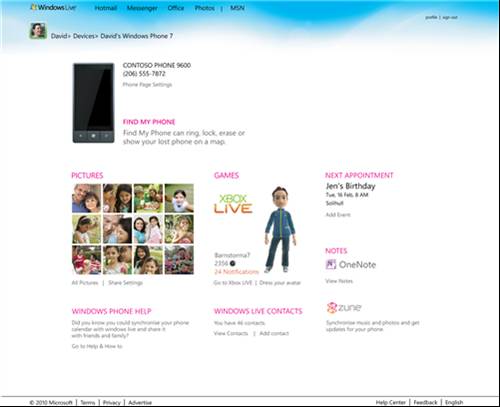 Too late to the mobile OS table? - The 7 sins of Windows Phone 7
WP7 has been hailed as the first serious offering from Microsoft in the mobile OS arena. But it is too little too late? Gartner are sceptical about Windows Phone 7. The research firm predicts Windows Phone OS sales to end-users will increase from 15 million to 34.5 million by 2014. But open-source platforms Symbian and Android will dominate the mobile OS market with anticipated OS sales of 264 million and 259 million respectively in four years' time.
See also:
Photos: Microsoft's worst inventions ever
Photos: The Dirty Dozen of Windows 7 - things that might bug you
HTC Desire HD video review: This phone is big and amazing!
View All Photo Stories