Photos: The 7 sins of Windows Phone 7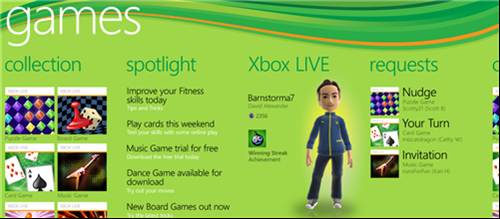 Too consumer-focused - Games Hub: The 7 sins of Windows Phone 7
WP7 is unlikely to appeal to the traditional enterprise market because it's so consumer-focused.

At the launch, Microsoft advertised WP7's integration with Xbox Live – something enterprise users have little use for.

But in light of the consumerisation of IT, businesses may find staff trying to connect WP7 devices to corporate networks.
See also:
Photos: Microsoft's worst inventions ever
Photos: The Dirty Dozen of Windows 7 - things that might bug you
HTC Desire HD video review: This phone is big and amazing!
View All Photo Stories