Photos: The 7 sins of Windows Phone 7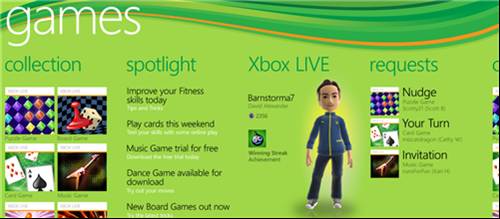 Too consumer-focused - Games Hub: The 7 sins of Windows Phone 7
WP7 is unlikely to appeal to the traditional enterprise market because it's so consumer-focused.

At the launch, Microsoft advertised WP7's integration with Xbox Live – something enterprise users have little use for.

But in light of the consumerisation of IT, businesses may find staff trying to connect WP7 devices to corporate networks.
View All Photo Stories