Photos: The 7 sins of Windows Phone 7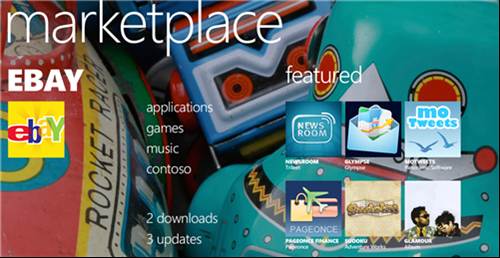 Limited Marketplace apps - The 7 sins of Windows Phone 7
Microsoft has announced that its application store, Marketplace, has almost 3,000 applications and games available to download for the WP7.

The company also announced over 15,000 developers are creating applications for the platform, an increase of 80% in the number registered since September.

But the apps available to WP7 users are still limited compared to its rivals. Google currently offers 80,000 apps, second to Apple's 250,000 apps.

Microsoft hopes to double the developer audience for Windows Phone 7 with the release to web of Visual Basic for Windows Phone Developer Tools.
See also:
Photos: Microsoft's worst inventions ever
Photos: The Dirty Dozen of Windows 7 - things that might bug you
HTC Desire HD video review: This phone is big and amazing!
View All Photo Stories