Photos: The 7 sins of Windows Phone 7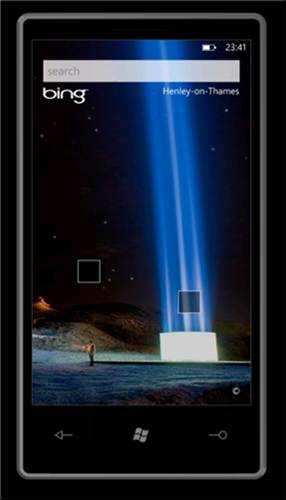 Multitasking of third party apps - Bing: The 7 sins of Windows Phone 7
While first-party apps, such as Zune and Bing, can run in the background, the lack of multitasking for third-party applications on Windows Phone 7 has irked many users.

According to Windows Phone User Group organiser, Matt Lacey, third-party apps can run in the background unless the app requires additional operating system resources, which drains handset battery power. This means some apps are shut down and so don't run in the background.

Rumours of an update to Windows Phone 7 in January 2011 claim full multitasking will finally be introduced.
See also:
Photos: Microsoft's worst inventions ever
Photos: The Dirty Dozen of Windows 7 - things that might bug you
HTC Desire HD video review: This phone is big and amazing!
View All Photo Stories