UKtech50: The most influential people in UK IT - the top 10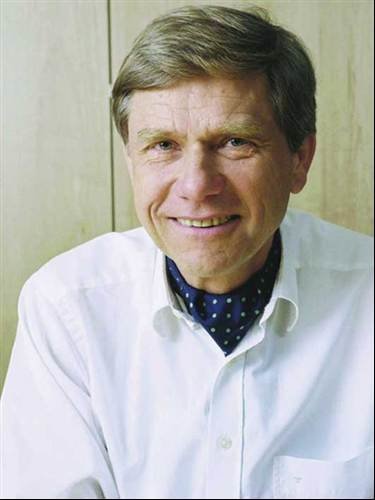 3: Hermann Hauser, serial entrepreneur, founder of Amadeus Capital Partners
Hermann Hauser emigrated from his native Austria to the UK at age 15 and went on to become one of the most successful entrepreneurs of his time. In the late 1970s, he set up manufacturing firm Acorn, maker of the BBC Micro. In 1990, Hauser helped spin-out Advanced RISC Machines (ARM), a chip design company, from Acorn. Today, ARM is one of the strongest players in its sector worldwide, and use of its technology by leading semiconductor companies in a broad range of markets is delivering strong sales, profits and cash. Hauser now supports technology innovation and has backed several high-tech companies through his Amadeus Capital Partners business. Companies such as CSR (formerly Cambridge Silicon Radio) have provided big returns, positioning him as one of the wealthiest technologists in the UK. His work is often cited as inspirational to budding academic entrepreneurs in technology. Other companies he has founded include Active Book Company, Virata, Net Products, NetChannel, and Cambridge Network.
Computer Weekly has announced the first ever list of the 50 most influential people in UK IT.
>> See the full list here <<
The UKtech50 is the first list of the real movers and shakers in UK IT – the CIOs, industry executives, public servants and business leaders driving the creation of a high-tech economy. Most of these types of lists in the past have looked at the IT sector globally – uniquely, we concentrated on UK-based individuals or Brits abroad, so the list is not dominated by obvious names such as Bill Gates or Steve Jobs.
This photo gallery presents the top 10 - click here to see numbers 11-20 and click here to see the full list.
The UKtech50 is produced by Computer Weekly in association with IBM.
View All Photo Stories