WWF-UK cuts IT costs and reduces carbon footprint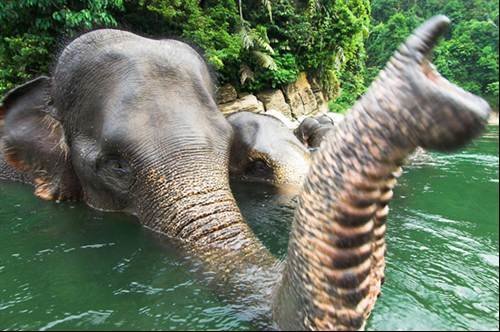 Source:
Naturepl.com/Nick Garbutt/WWF
WWF cuts IT costs
WWF-UK moved to Microsoft Exchange and Outlook to reduce its IT costs and carbon footprint.
The recession has put pressure on charities to cut their overheads. As a result, not-for-profit environmental group WWF-UK had to cut its costs.
The organisation decided to implement a new e-mail system and make it a Microsoft house. This made support for its systems more widely available so it could reduce its internal resource requirement.
It also moved its datacentre to a virtualised server environment using VMware, which helped it meet a groupwide goal to reduce its carbon footprint.
Here are images of some of the species that benefit from the organisation's work, with some key IT statistics for WWF-UK.
View All Photo Stories