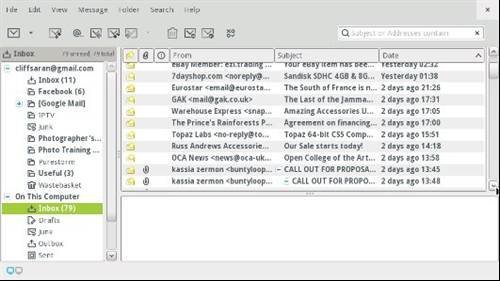 Evolution email readre on MeeGo
Setting up new email accounts is very easy. Just give Evolution you email addresses. It configured Hitmail and GMail without any problems. You will need to accept an SSL certificate in order to connect to your email server.
MeeGo is a new Linux operating system for mobile devices, desktop PCs and Net Books. Cliff Saran takes a close look at what it has to offer.
View All Photo Stories