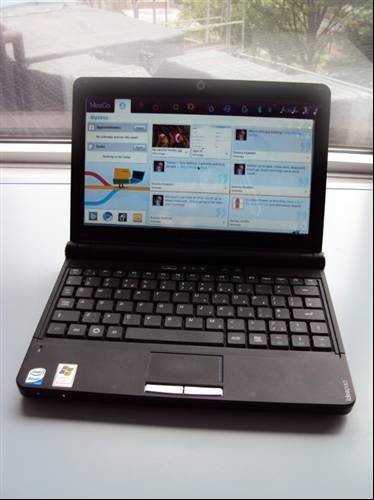 MeeGo installed on a Lenovo S10e Net Book
To get started you will need to download the Net Book version of the MeeGo distribution and copy the .img file onto a USB memory stick. MeeGo can be booted up directly from the USB stick. It will give you the option to install or run from USB. The actual installation process takes a few minutes and is pretty straightforward.
MeeGo is a new Linux operating system for mobile devices, desktop PCs and Net Books. Cliff Saran takes a close look at what it has to offer.
View All Photo Stories