Photos: Adobe CS5 first look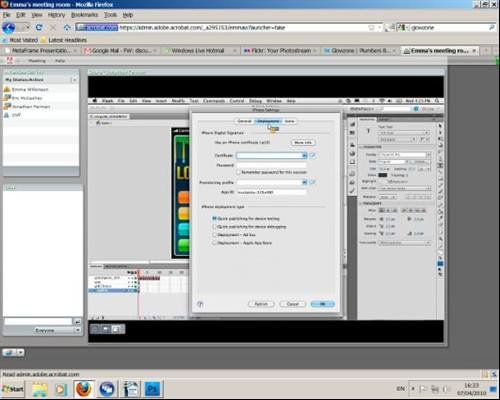 Flash 5 now supports iPhone
Not quite, but Adobe Flash CS5 now allows developers to create a Flash applications that can be recompiled to target the iPhone OS. The basic code will be automatically generated, but developers may need to tweak the application to use certain features of the iPhone.
Adobe says CS5 will, "revolutionise how people produce compelling experiences", allowing businesses to manage their online brands more effectively.
Thanks to its support for native 64-bit computing across both PCs and Macs, Adobe says the new version is significantly faster than its predecessor. For instance, Adobe claims some tasks in PhotoShop can be completed 10 times faster.
View All Photo Stories