Winter Olympics sets marker for London 2012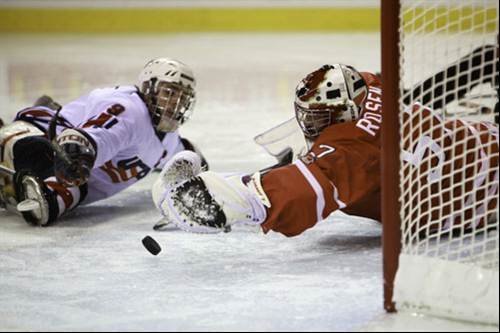 The goal is green
Pulse Energy has developed the Venue Energy Tracker to monitor energy consumption for key Olympic venues.
It has been difficult to miss the fact that the Winter Olympics are being held in Vancouver, Canada.
But what you won't have noticed is the monitoring software being used to keep an eye on the energy consumption at the major venues.
Global warming could have a devastating impact on regions that host the Winter Olympics so it's apt that the organisers of Vancouver 2010 have set a good example.
The smart Venue Energy Tracker technology from Pulse Energy provides information on the energy being used in real-time. It also shows where energy is being saved.
Pulse Energy CEO David Helliwell believes the London Olympics in two years' time should do the same: "We're already seeing the results and hope that similar technology can help London 2012 achieve its targets."
Here are some facts about the technology and some stunning pictures of the Vancouver 2010 Winter Olympics.
View All Photo Stories