Photos: Great female technology entrepreneurs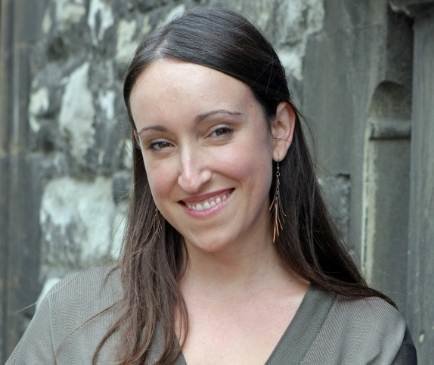 Alicia Navarro - Great female technology entrepreneurs
Alicia Navarro is the founder of Skimlinks, an affiliate marketing company aimed at online publishers. She started the company three years ago, initially as a very different business: a B2C social decision-making tool similar to Kaboodle. But while building this business she developed a method of monetising the user-generated content on her site, and decided to try offering this technology to other publishers.

The success of this was enough for Alicia to make a significant strategic shift – she stopped working on her social decision-making tool despite having poured 2 years and her savings into it. Instead, she focused her business on this technology - Skimlinks - and other related technologies that help publishers make money from their editorial and user-generated content via affiliate marketing.

Alicia says girls need to be educated about the opportunities the technology industry holds if more of them are going to choose it for a career.
While the arguments over how to get a better gender balance in tech fly back and forth, there's a small army of women who are getting on with running their own technology-related companies. Here we've highlighted just a few female entrepreneurs working in the UK who founded their own IT companies, or use technology to provide a product or service.
View All Photo Stories