Photos: Great female technology entrepreneurs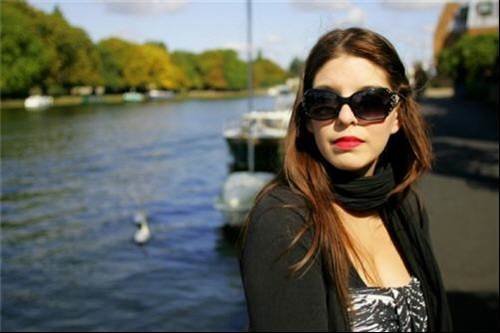 Cate Sevilla - Great female technology entrepreneurs
One of the biggest advantages of the internet is the way it allows tech-savvy writers to launch their own publications and use technology to reach audiences it would otherwise be impossible to. Cate has done this with Bitchbuzz, the website she launched in August 2008. The website covers a range of topics, including technology, and it's all aimed at women.

Cate is scathing of people who dismiss internet entrepreneurs like her. "A lot of people don't like it that people like me, or PRs, say we're in technology. But I am in tech. Running an online publication, you need to know HTML, Google analytics, use Dreamweaver. It may only be the tip of the iceberg, but it's still technical. I wish that more women would acknowledge they're in technology and not be afraid of what hardcore geeks say."

One key part of getting more women involved, she says, is to make sure women give support when it's asked for. "We need more visible women in these industries who are willing to help others."
While the arguments over how to get a better gender balance in tech fly back and forth, there's a small army of women who are getting on with running their own technology-related companies. Here we've highlighted just a few female entrepreneurs working in the UK who founded their own IT companies, or use technology to provide a product or service.
View All Photo Stories