17 days of Christmas book give-away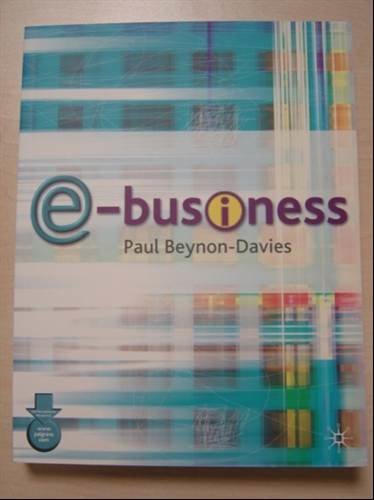 Prize: e-business
Day 5 - 7th December

Which call centre software has "Which" magazine recently announced a deal to move to?
ComputerWeekly.com is celebrating the 17 days of Christmas by giving away a book a day for the next 17 working days before Christmas.
We're stopping at 17 for several reasons; we only have 17 books to give away; we don't think that good old Royal Mail will get the book to you before Christmas after that date; and finally and most importantly we hope to be on holidays from 21 December onwards.
So how does the competition work?
Each day we will ask a question on twitter - the only rules are that the question is topical - if you can answer the question, you email your response to: [email protected].
A winner will be selected each day from those who answer the question correctly.
View All Photo Stories