Where will NASA send its astronauts next?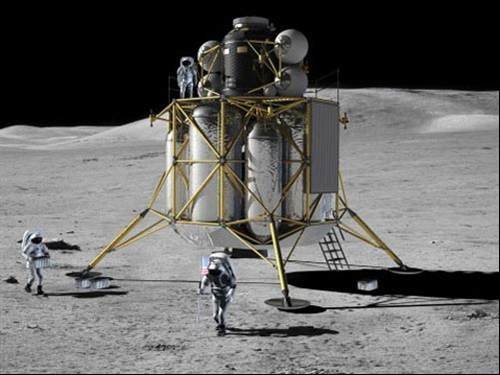 3 The status quo with extra money
With $3 billion a year more in its budget, NASA could return astronauts to the moon, but only by sacrificing the ISS after 2015.

Destinations reached: ISS, moon

For: schedule (0) – human moon landings by mid-2020s

Against: international cooperation (-2) – NASA support for ISS ends in 2015, to the dismay of international partners

Overall score: -1
A White House-appointed panel has rated five visions of the future of US human space flight.
View All Photo Stories