Where will NASA send its astronauts next?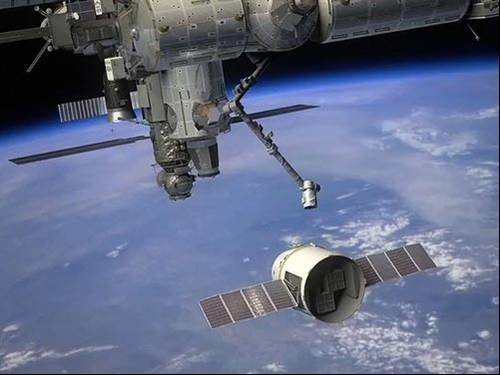 2 An ISS extension and a cash-strapped moon programme
In this option, Ares I is cancelled and NASA sends astronauts to the ISS on commercial vehicles such as SpaceX's Dragon capsule, shown here. A moon return plan may run out of money.

Destinations reached: ISS, moon (maybe)

For: international cooperation (0) – NASA support extends ISS to 2020, pleasing international partners

Against: schedule (-2) – human moon landings still wanted, but lack of funds could postpone them indefinitely

Overall score: -5
A White House-appointed panel has rated five visions of the future of US human space flight.
View All Photo Stories