Well known computer firms of the past -- where are they now?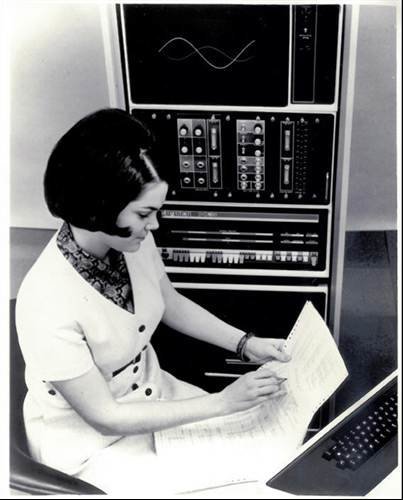 Source:
Computer Weekly archive
What happened to DEC
In the 1960s Digital Equipment Corporation worked on an alternative to IBM – a minicomputer alternative called the PDP-11 (pictured).

The company became the second largest computer company in the world in the 1980s with a successful line of Vax minicomputers.

It was bought by Compaq in 1998, which was later acquired by Hewlett Packard in 2002.
The journey to modern computing has involved several companies, each making a vital contribution. But despite the significance of their various milestones, many have merged with modern household name companies while others have stumbled into obscurity and bankruptcy. Computer Weekly traces the histories of some of these seminal computer companies.
View All Photo Stories