Well known computer firms of the past -- where are they now?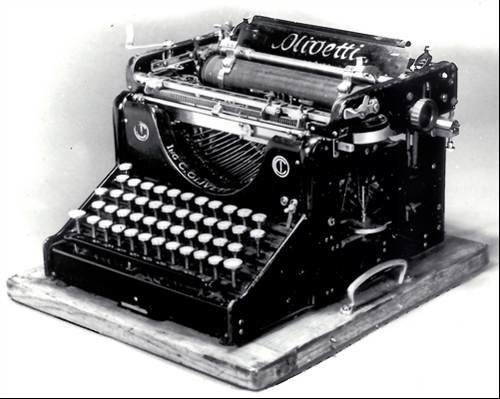 Source:
Computer Weekly archive
What happened to Olivetti
Olivetti began as an Italian typewriter manufacturer in 1908, debuting its first model, the Olivetti M1 (pictured) in 1911. The company was famous for its industrial design and went on to produce a range of personal computers.

According to its entry on Wikipedia, Luxembourg-based Bell acquired a controlling stake in Olivetti in 1999, but sold it to a consortium including the Pirelli and Benetton groups two years later. In 2003 Olivetti was absorbed into the Telecom Italia group.

The PC in the 1980s was no match to Apple's Mac with its graphical user interface. Apple's Steve Jobs had more tricks up his sleeve after he left the company. >>
The journey to modern computing has involved several companies, each making a vital contribution. But despite the significance of their various milestones, many have merged with modern household name companies while others have stumbled into obscurity and bankruptcy. Computer Weekly traces the histories of some of these seminal computer companies.
View All Photo Stories