Photos: Award-winning, innovative product design of 2009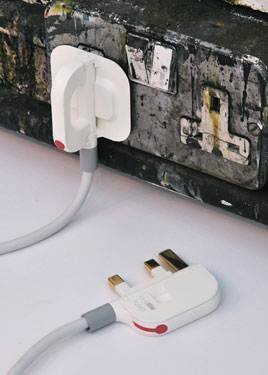 Source:
Min-Kyu Choi, Royal College of Art
Foldable plug - Award-winning product design of 2009
The British three-pin plug is a lot more bulky than two-pin equivalents. So Min-kyu Choi at the Royal College of Art in London, UK, has designed a folding version that saves space.

The folded plug is just 10 millimetres thick for maximum portability.
View All Photo Stories