Photos: Award-winning, innovative product design of 2009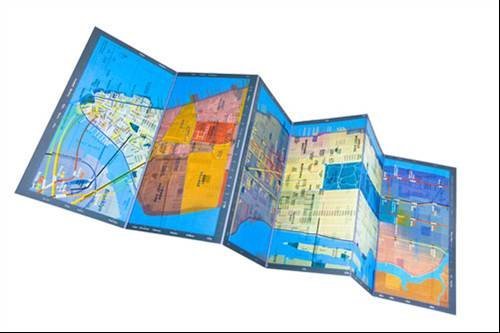 Source:
Ian White of Urban Mapping, Inc and Christopher Cannon of Isotope 221
Multiview map - Award-winning product design of 2009
People are beginning to throw away unwieldy city maps in favour of the GPS systems and maps built into some smart phones. But the information-rich Panamap from Urban Mapping, a San Francisco-based firm, could reverse the trend.

It uses new print technology to display three complementary maps on one sheet. Tilt the map and you'll see either a street map, the public transport routes, or the town's main districts.
View All Photo Stories