Photos: Computer fashions (it was acceptable in the 80s)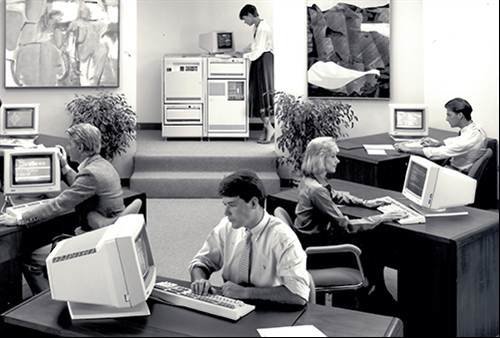 Source:
Computer Weekly archive
The Microvax 3600 - computer fashions of the 1980s
The Digital Equipment Corporation unveiled the Microvax 3600 in 1987. As the Great Storm devastated large areas of the UK, many office workers found themselves without desks and had to use the photocopy machine instead.
While trawling through the dustier recesses of the Computer Weekly archive, some stock shots of technology from the 1980s came to light, demonstrating just how much data processing - to say nothing of haircuts, fashion and gender relations - has changed over just two decades.
View All Photo Stories