Photos: Office 2010 first look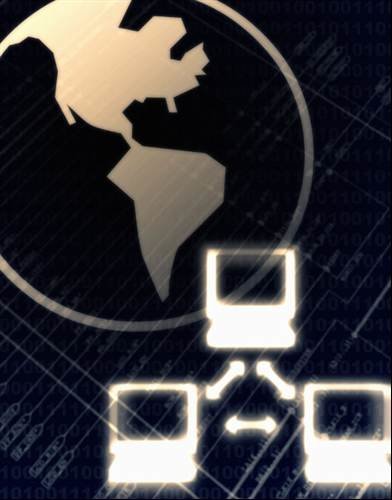 Supporting collaboration
According to Microsoft, Office 2010 will offer better collaboration, enabling multiple co-authors to edit the same document. Similar to the "lock cell" function in multi-user Excel spreadsheets, each user can edit a different paragraph in the same document simultaneously. To aid collaboration over email, Outlook 2010 now offers GMail-style threaded conversations. It allows users to "ignore" unwanted threads.
Microsoft has unveiled a technical preview of Office 2010, the next version of its Office productivity suite at the Microsoft Worldwide Partner Conference.
Office 2010 provides three ways of working. First, users can install it on their PC. Second it is possible to run Office 2010 in a web browser over the company intranet. Third, Microsoft is offering a free cloud-based version, through its Windows LiveWork service.

Due out in the first half of 2010, Office 2010 will be available in three versions targetting businesses, home users and student, and small businesses.
View All Photo Stories