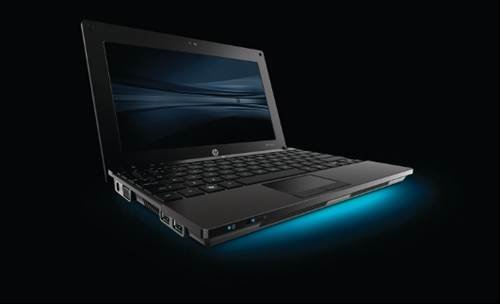 Latest pictures of the HP Mini 5101
There is built-in Wi-Fi and users can buy a mobile dongle from HP, for 3G data access.
NetBooks are becoming increasingly popular among business users, as lightweight alternatives to laptop PCs. This is HP's latest - the HP Mini 5151. Some experts believe that, as smart phones become more powerful, such users may opt for a smart phone device over a netbook.
View All Photo Stories