Photos: Nokia N97 launch party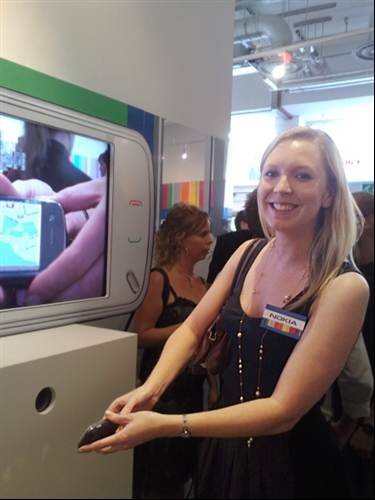 Augmented Reality
At the N97 launch Nokia gave a preview of its Augmented Reality (AR) exhibition, which the company says blurs the line between real world and computer generated graphics. AR will be on show from 20 June at Nokia's Regents Street flagship store.
Nokia ran an official launch event for its much anticipated N97 smartphone at the Getty Image Gallery in London. Computer Weekly presents the highlights.
Intended to recapture ground lost to Apple's iPhone, the N97 is Nokia's first device to feature a home screen that users can customise with a range of widgets to bring live information directly to the device. It also provides direct access to Nokia Ovi Store, the online rival to Apple's App Store.
View All Photo Stories