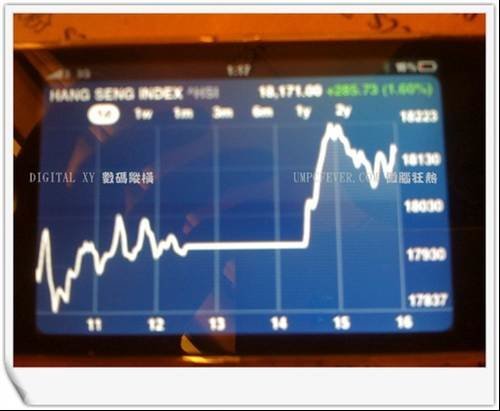 Further stock market information: New iPhone features?
More news from the stock market
The internet is rife with rumours about the features of the next generation iPhone with Apple's Worldwide Developers Conference in San Francisco starting on Monday. The company is likely to use the event to launch iPhone OS 3.0 and some slightly blurry photos have been circulating of what could be the new features.
View All Photo Stories