Photos: Mobile phone watches of the future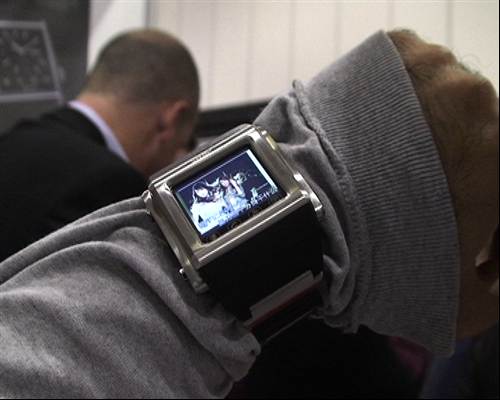 Dyal Swap watch - Mobile phone watches of the future
The Swap Watch is a 1.3 megapixel camera, a fully functional phone, and a music and video player (compatible with MP3, AAC and MP4 formats) and includes a T-Flash card for additional storage.

The watch has a 1.5-inch touch screen (176 x 128 res) and comes with a small stylus.

See a video demonstration here.
View All Photo Stories