Photos: How to upgrade your old PC to run Windows Vista and Windows 7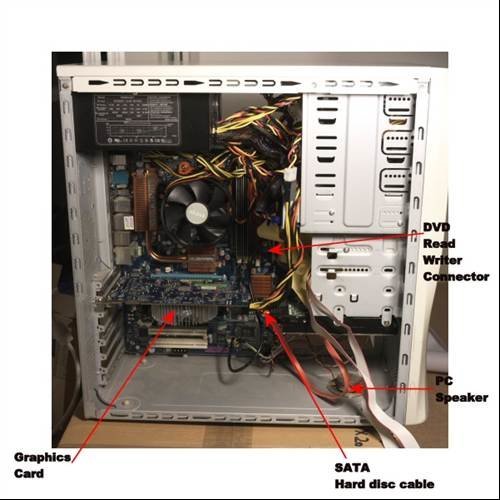 PC upgrade: Graphics card
Some connectors like the SATA /IDE disc cables can only be installed once the motherboard has been reattached to the PC case. You can now plug in your old sound/graphics cards. I found my old AGP 8x graphics card was not compatible with the new Gigabyte motherboard, so I purchased an ATI Radeon 3800 "Crossfire" graphics card with 512 MBytes of RAM.
Cliff Saran provides a step-by-step guide to updating an ancient Pentium 4 3.2 GHz XP-based machine with 2 GBytes of memory to an AMD Phenom Quad Core PC with 4 Gbytes of memory running Windows Vista.
The hardware is built around a Gigabyte GA-MA790FX-DS5 motherboard.
NB: PC components can easily be damaged by static electricity - I recommend you use an anti-static wristband.
View All Photo Stories