Photos: 10 years of Apple gadgets at Macworld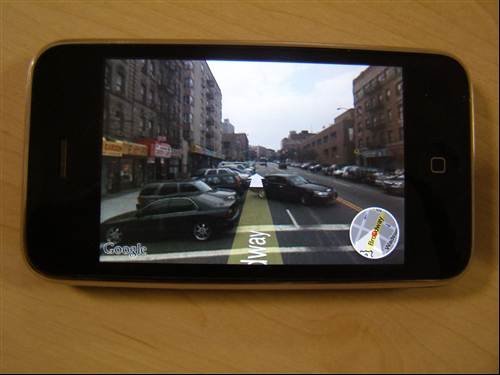 2007 - The Apple iPhone
What can we say that hasn't already been said about the iPhone. The iPhone has taken Apple to the height of the mobile phone summit and then some. With mobile internet, gps tracking and a whole host of other applications, it looks as if 2009 will be Apple's year of the mobile.
Let us know what you think. Send
me an email
if you think we've missed anything.
View All Photo Stories