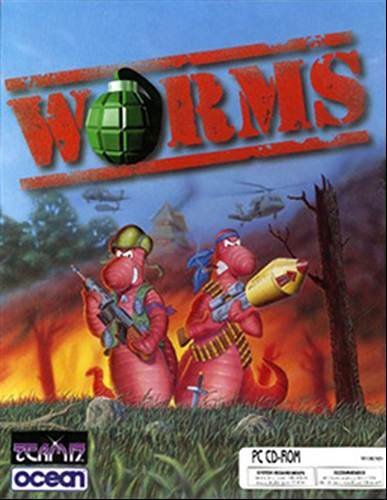 Source:
Wikipedia
7. Worms
Number seven in the most-downloaded league is a video game developed by Team 17 in 1994. It was initially only available for the Amiga.
The Apple App Store has more than 100,000 applications, but what are the best selling apps this year in the UK?
Software to help people find their way around is the most popular, but games are also firm favourites.
Here Computer Weekly lists the UK's top 10 best-selling iPhone apps.