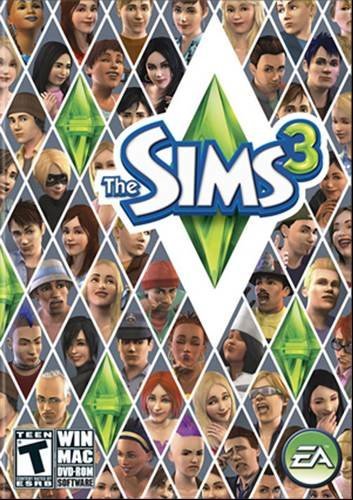 Source:
Wikipedia
3. Sims 3
Sims 3, from Electronic Arts, is a life simulation game which sold 1.4 million copies in its first week. Players control what are known as Sims in activities such as relationships. The game works on Windows, Mac OS X, iPhone OS, Windows Mobile, Android and N-Gage mobile devices.
The Apple App Store has more than 100,000 applications, but what are the best selling apps this year in the UK?
Software to help people find their way around is the most popular, but games are also firm favourites.
Here Computer Weekly lists the UK's top 10 best-selling iPhone apps.