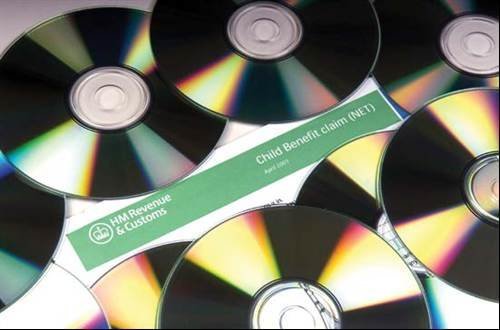 Source:
Rex Features
1 No more customer data nightmares
The loss or theft of confidential customer data makes headline news these days. Whether you are a public sector body such as the HMRC or a private organisation such as T-Mobile, both of which have been embroiled in high-profile data loss incidents, the damage to reputation is massive. Could technologies such as information rights management software, which make data impossible to read once outside an organisation, be top of the wish list?
The end of the year and the seasonal festivities are often a time for reflection. But what will CEOs be asking CIOs to give them for Christmas?
Computer Weekly looks at what challenges CIOs might be faced with next year.