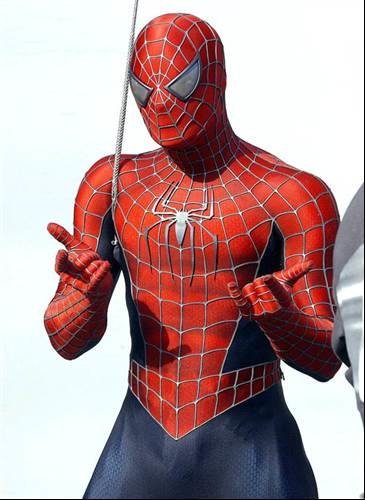 Source:
Alex Oliveira/Rex Features
2002: Spider-man
In 2002 the first in a series films about comic book superhero Spider-man was launched.
According to Google's Zeitgeist annual list of most searched for terms, the hottest topic of searches this year was Stephen Gately.
This compares to topics such as Nostradamus, Spiderman and iPhone which have all topped the list this decade.
Computer Weekly looks back at the topics that grabbed web users' attention so far this millennium.